Peter Tork



Birth name

Peter Halsten Thorkelson[1]

Born
 

13 February 1942
Washington, D.C., USA[1]

Height
 

5' 9"
175 cm[1]
Peter Tork is the eldest member of the Monkees. In the show, he was the shy, naive one, although he is actually a very smart man, as the other Monkees have been keen to point out. Peter can play multiple instruments including piano, guitar, bass, banjo, and vocals. He has deep vocals (possibly baritone), he's a vegetarian, has had cancer, and has blondish hair and hazel eyes. He also served as Mike's sergeant of the band.
There were a variety of bands and solo appearences after the Monkees. "Higher and Higher" (video) highlights his banjo and voice, circa 1981.
He currently tours with his band, Shoe Suede Blues as well as a solo show, new as of 2013-link .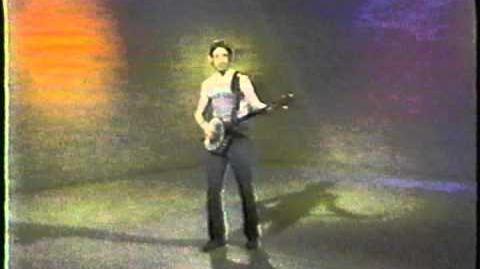 References
Edit
↑ 1.0 1.1 1.2 "Peter Tork." Internet Movie Database. Accessed 23 May 2015.