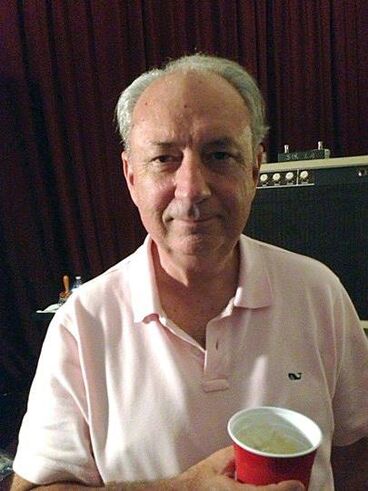 Nurit Wilde is a photographer who was brought onto the Monkees TV Show set as a friend of Peter's.  She ended up being the mother of Mike's third son, Jason Nesmith .  She is still actively taking photographs of the Monkees, as seen in the photo (7/11/13)
Nurit as R& R Photographer
Edit
Nurit was born in Israel, went to Canada and then NYC where she became friends witht the Lovin Spoonful and half (Denny & Cass) of the Mamas & the Papas.  In LA, she did lights for the Troubador and Whiskey A Go Go.  She soon became a figure in the Laurel Canyon scene.
Her Rock and Roll Photography can be seen here-[http://www.wildeimages.com/ link ]
Monkee Involvement
Edit
Psycho Jello has a bio of her here-link
Her and Mike's son, Jason, was born on August 7, 1968.  There is a picture on this page of them taken by
Henry Diltz
.