Michael Nesmith



Birth name

Robert Michael Nesmith[1]

Born
 

30 December 1942
Houston, Texas, USA[1]

Height
 

6' 1"
185 cm[1]
Robert Michael Nesmith (aka Mike Nesmith) born December 30, 1942 in Harris County, Texas. his parents divorced when he was 3 years old. His mother invented Liquid Paper when he was young and helped bottle it in their garage. He is a musician, songwriter, actor, producer, and perhaps best known for his time in the musical group The Monkees and on the TV series of the same name. Michael Nesmith is also notable as a hit songwriter, including "Different Drum" sung by Linda Ronstadt with the Stone Poneys. Nesmith also holds the honor of winning the first Grammy Award (1981) given for Video of the Year for his hour-long Elephant Parts. He is credited for starting the idea of MTV in the 80s. He was the 2nd oldest member of the Monkees, and the tallest and is known for his wool hat.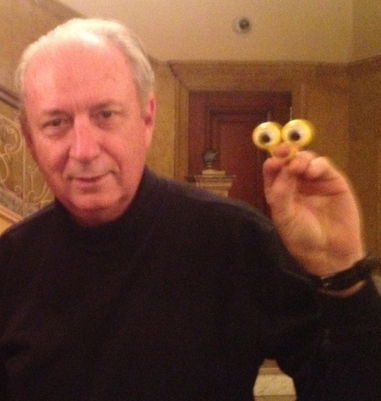 References
Edit
↑ 1.0 1.1 1.2 "Michael Nesmith." Internet Movie Database. Accessed 22 May 2015.